Thanks everybody for coming out to our first meeting of the semester! We hoped our panelists:
Josh Chun
Kyle Phan
Matt Carbonaro
Anna Klempay
Anna Heger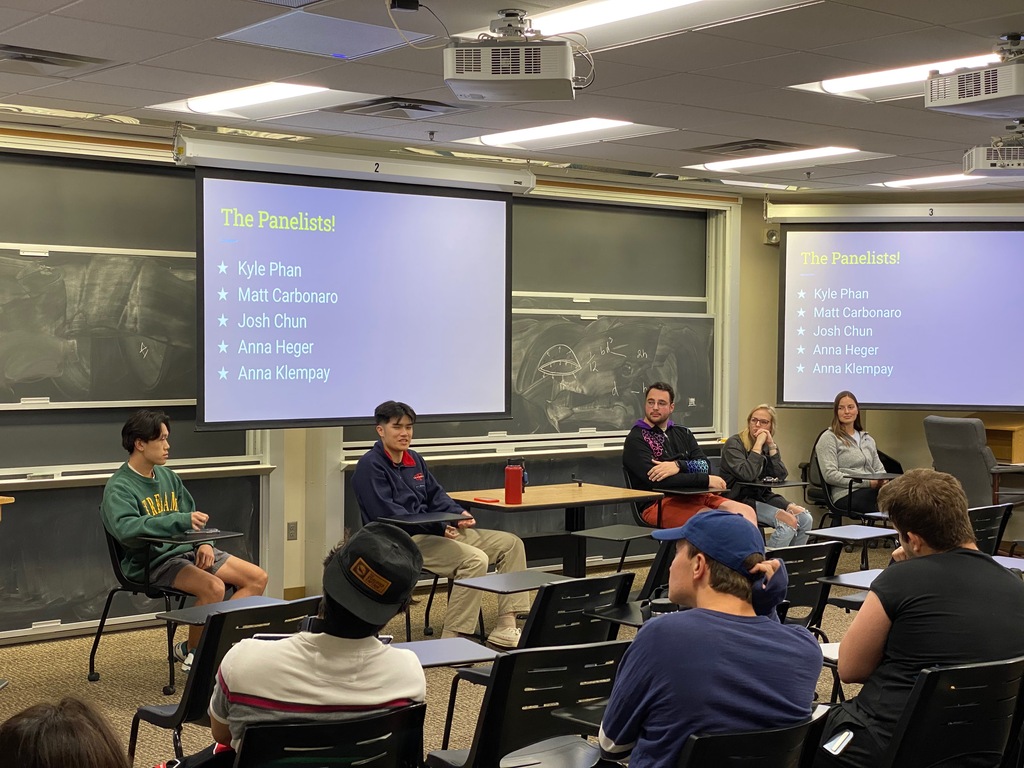 Answered some of your questions in preparation for this year's recruiting season. Here's a few more good pics for the mems: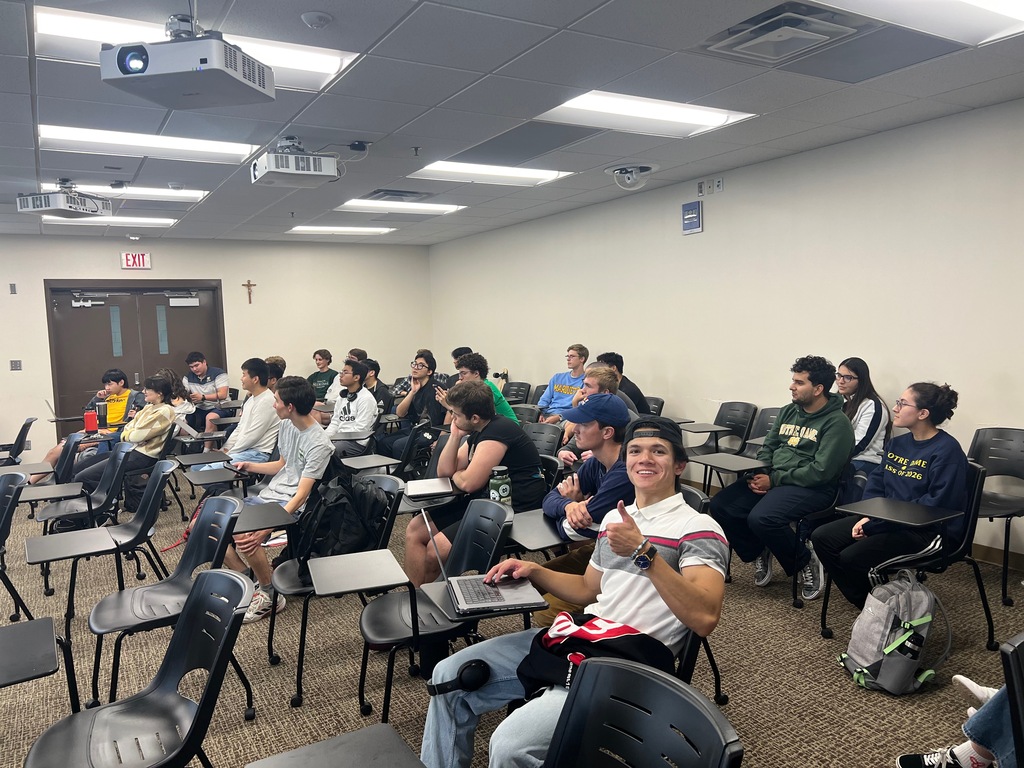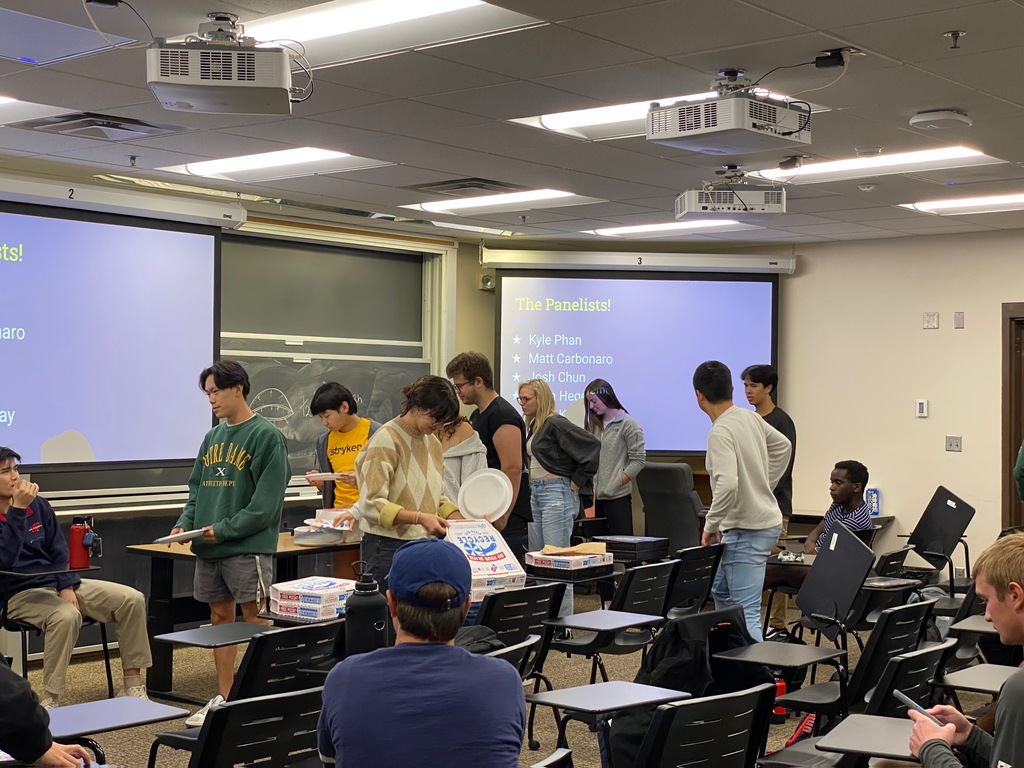 Make sure to tune in for our second meeting where we Upgrade a PC with our hardware guru ScentedFern on Wednesday, September 27, 2023 at 6:30pm in 356A Fitzpatrick Hall. See you then!